Helpers Artisan Boutique
If the commercialization of Christmas leaves a bad taste in your mouth, the mission of Helpers Artisan Boutique may just melt your Grinch-y heart and soften your wallet.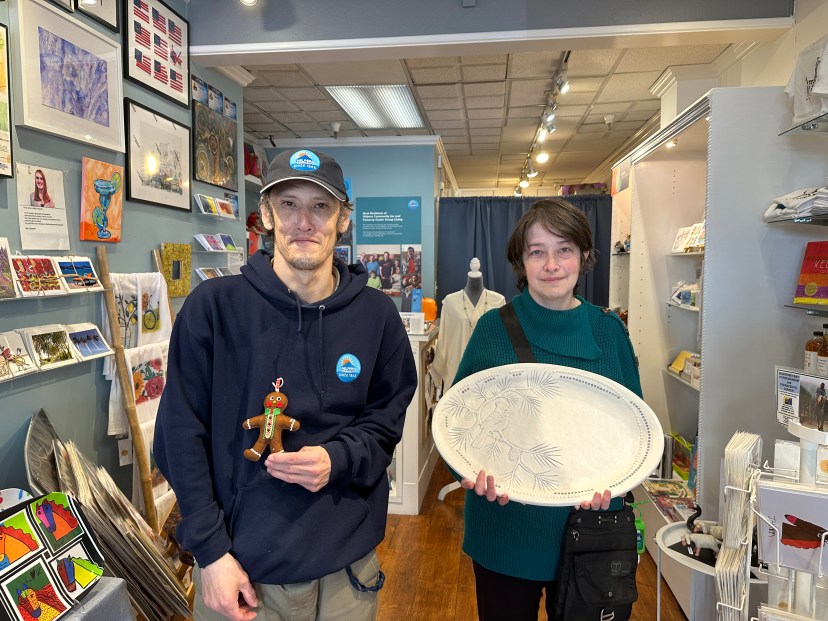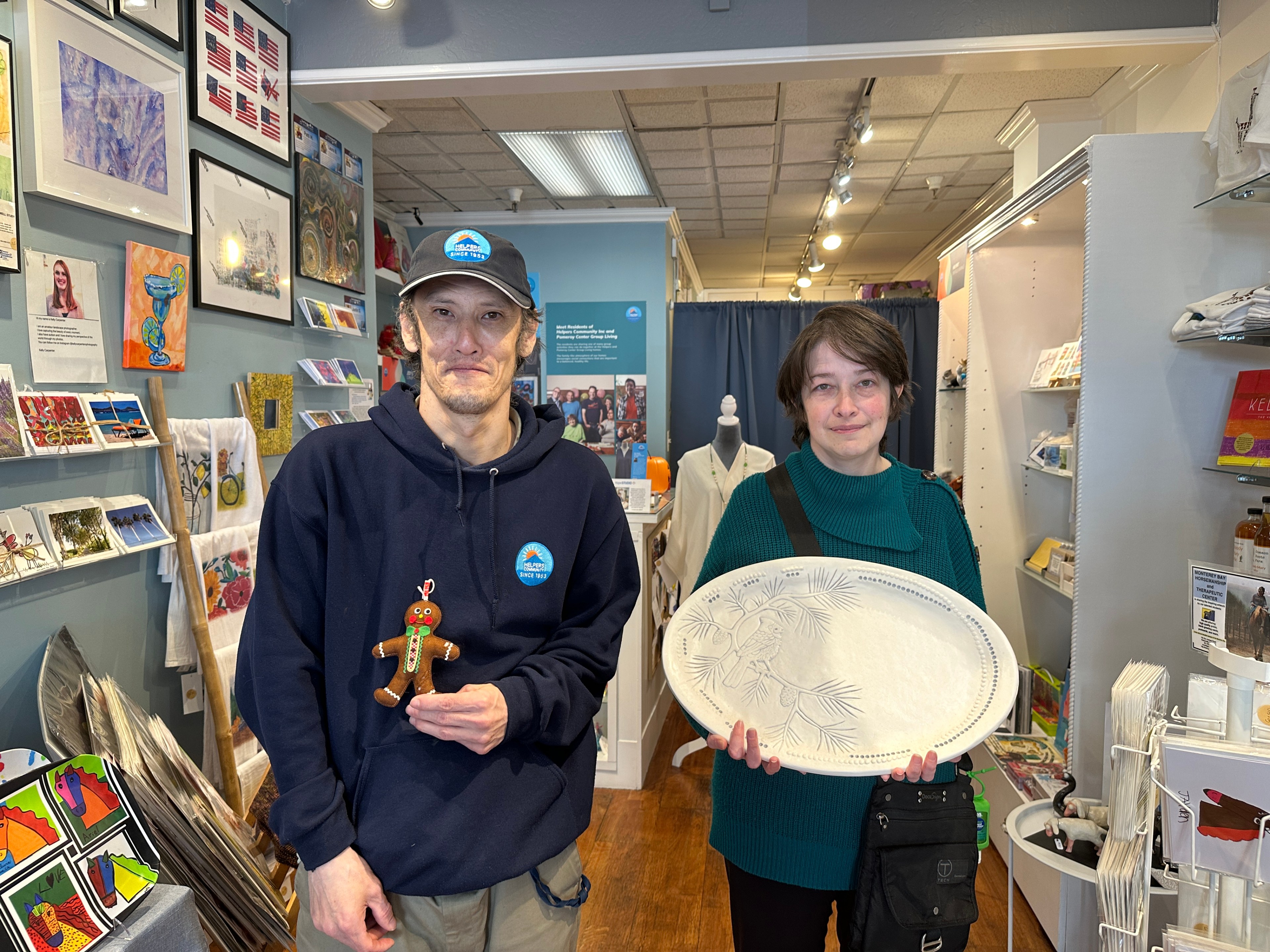 The shop, run by Bay Area nonprofit Helpers Community—which has supported adults with developmental disabilities through job training and housing programs since 1953—dedicates its brick-and-mortar space to showcasing the creative talents of artists and entrepreneurs with developmental disabilities. All the proceeds go back into funding the nonprofit and bestowing grants to like-minded endeavors.
While the store features artists from around the county, you may want to pay attention to those whose work has blossomed thanks in part to local nonprofits and charities.
At the store, you can find finely handwoven tea towels and table runners made by artisans Cedars Textile Arts Collaborative in San Anselmo, pick up a print of a San Francisco skyline made by an artist with the Mission's Creativity Explored gallery and studio, or Christmas-scented candle by Coco by Stone, which has built employing people with disabilities into its business model.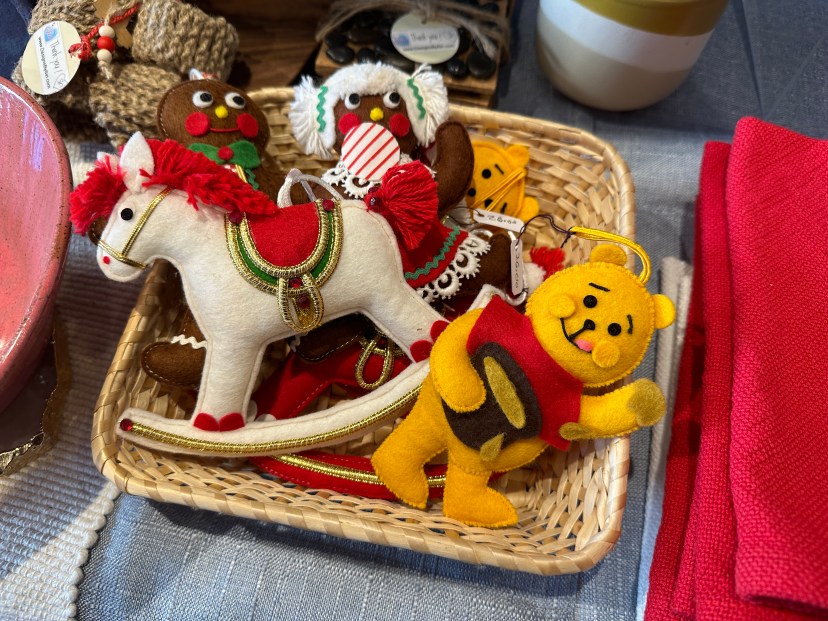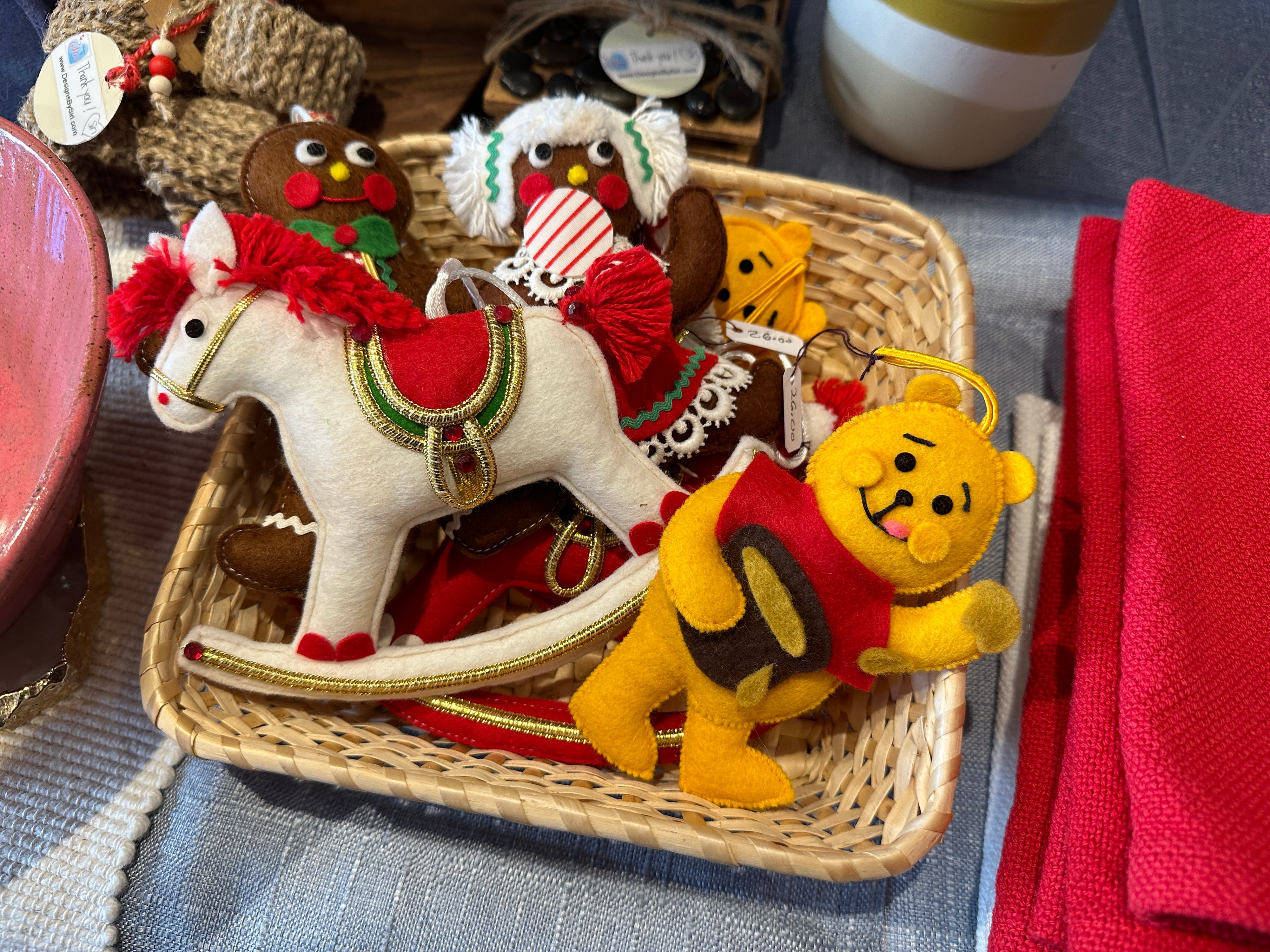 The shop also offers Yuletide pieces of San Francisco history, including hand-sewn ornaments and stuffed animals made by Helpers Community members for the charity's 1966 Helpers Bazaar in Ghirardelli Square. According to the boutique's operations supervisor Christipher Morioka, each vintage animal took about 200 hours to make—and almost 60 years later, you can still take one home.