Greetings from Helpers Community,
Residents at Helpers Community and Pomeroy Center Fulton Street Group Homes
Helpers and Pomeroy Center residents of the Fulton Street Group Homes are happy to be able to resume activities safely at the Pomeroy Center swimming, playing soccer at Golden Gate Park, and enjoying the beach.
Click to Watch Giorgi Play Soccer!
Helpers Artisan Boutique
July 15 Reconnect and Appreciation Event
The July 15 Reconnect and Appreciation Event was a success!
So great to see friends, colleagues, and artists.
A Special Thank You To:
All Attendees
& The Minchen Team
For the opportunity to meet, share best practices, and shop for unique gifts all created by artists with developmental disabilities or produced by organizations supporting Individuals with Developmental Disabilities!
Online
Meet Shane Tarkington, a talented artist who was diagnosed with Autism at 2 years old. After working hard through years of therapy and help from family, friends, and his art teacher, he now creates art
which touches many lives.
Helpers Artisan Boutique is thrilled to showcase his beautiful
greeting cards, tea towels, infant and toddler t shirts, and mugs.
The event will feature Shane creating a painting.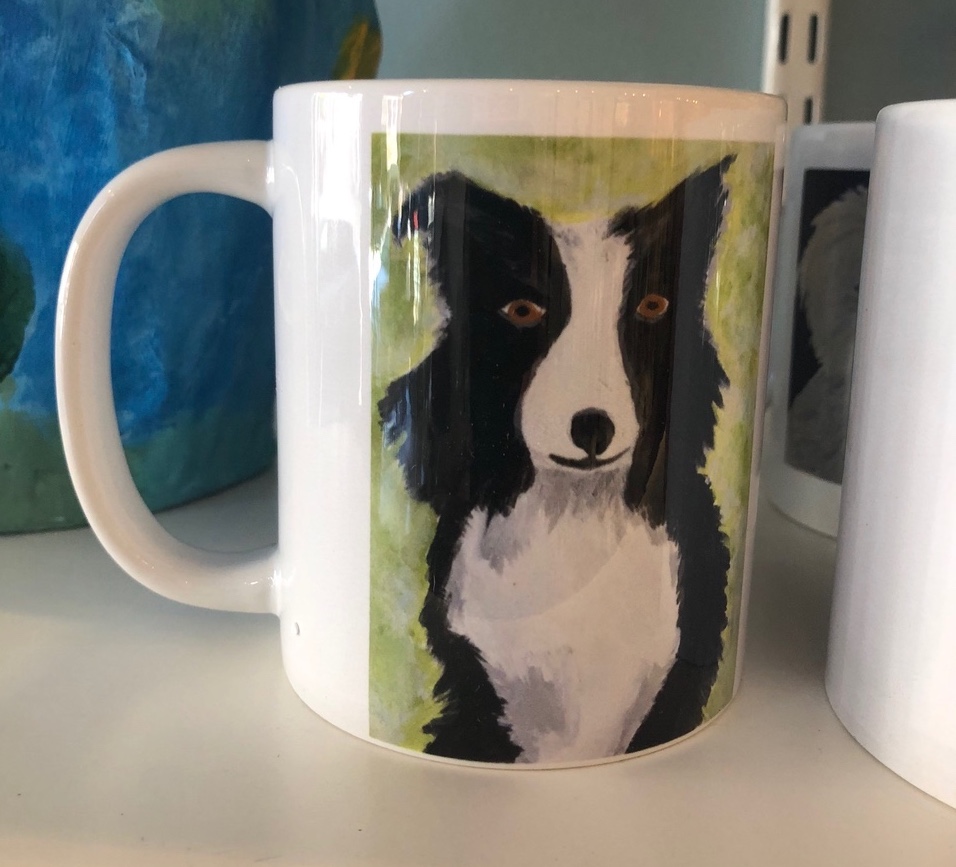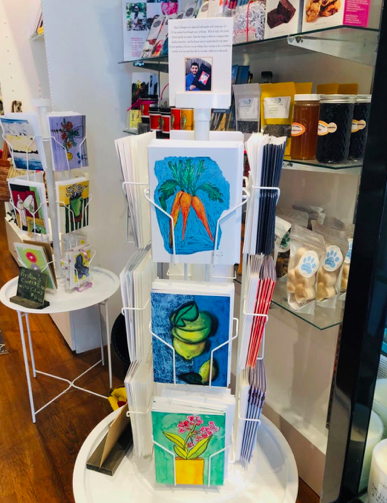 Helpers Artisan Boutique &
The Arc SF Training Program
The Helpers Artisan Boutique is a Job Training Site for Individuals with Developmental Disabilities who are interested in a retail career.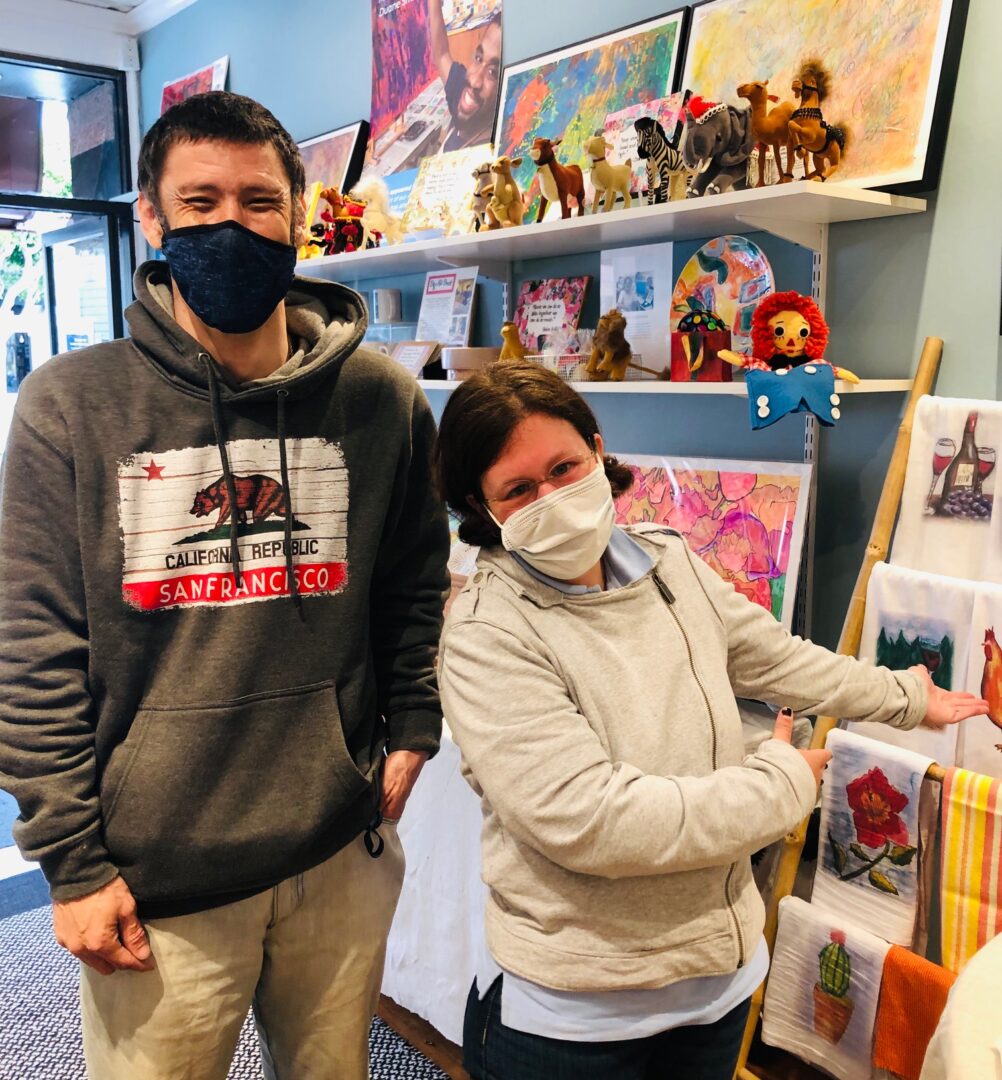 Christipher & Nona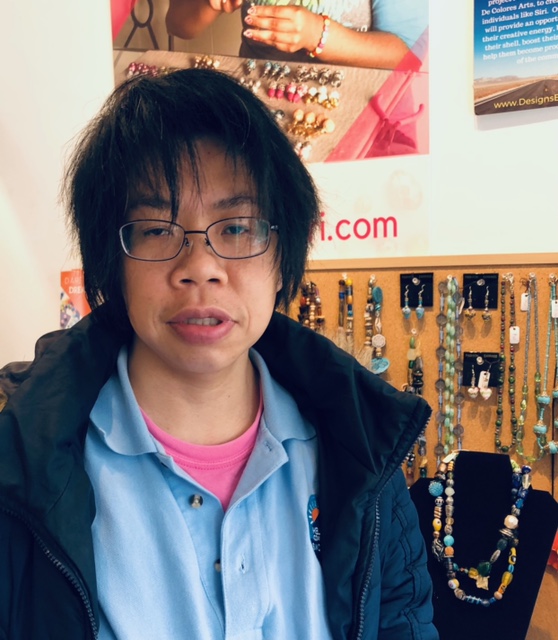 Christipher
, the HAB's Job Coach has his retail skills training hat
on as Nona and Connie from the Arc SF are mentored by him.
Nona brings enthusiasm and joy to every interaction she has
with a customer, and Connie is a whizz on Square.
Happy Summer and look forward to seeing you at the Meet the Artist September Event with Shane Tarkington.