Greetings Friends,
As we begin to prepare for the Holiday season, here is
News from Helpers Community!
Fulton Street Residence Homes
Residents of the Pomeroy Center and Helpers Community Group Living Homes are enjoying San Francisco's Summer in the Fall, the warmest time of the year here.
Busy with activities, participating in "Piano at Golden Gate Park",  a quick walk from the homes, swimming at the Pomeroy Center Herbst Therapeutic Pool (92 degree water), roller skating and celebrating a birthday!
Giorgio at the Pomeroy Center Pool
Rachel at the Piano exhibit
in Golden Gate Park

Brian with roller skate gear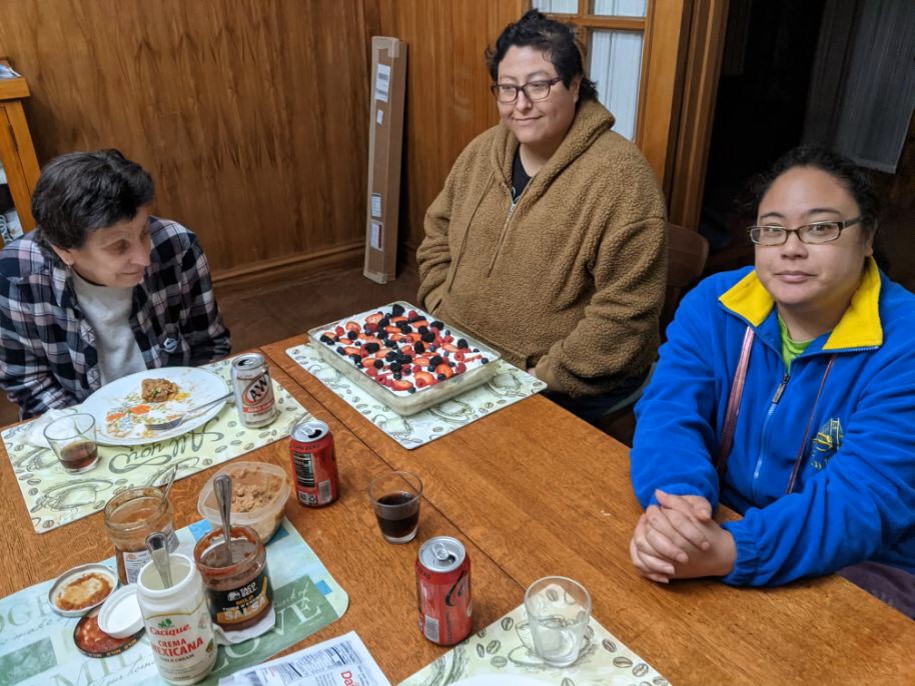 Lupe's Birthday
Helpers Artisan Boutique
Big Welcome to program participants, Wendy and Andrew, from the Arc SF who will be joining Christipher and Nona at the Helpers Artisan Boutique for the Arc SF Retail Training Program.
| | |
| --- | --- |
| Andrew | Wendy |
CONGRATULATIONS CHRISTIPHER,
Job Coach, Helpers Artisan Boutique, for
receiving the Employee of the Year award.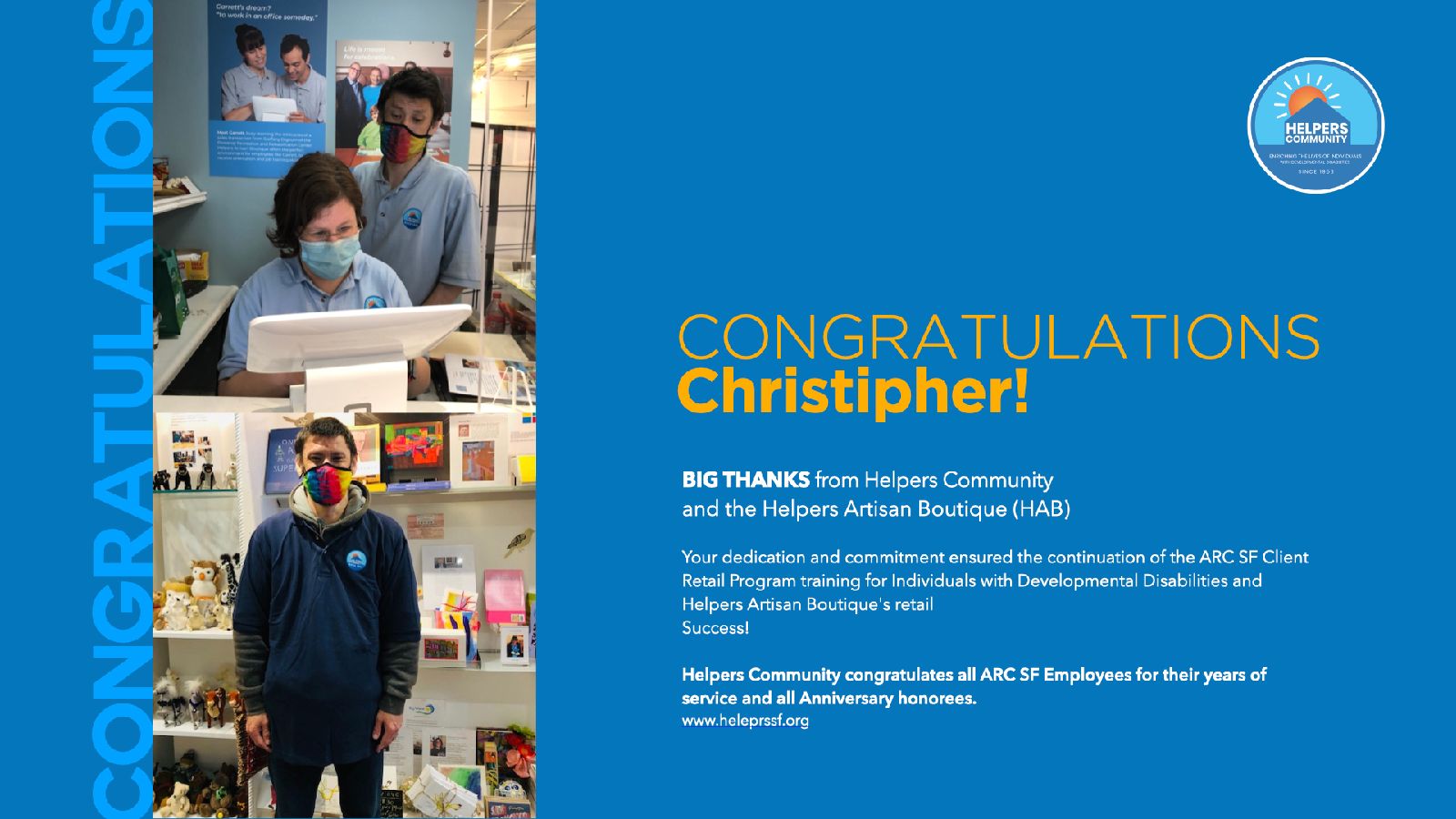 The event hosted by the ARC SF was celebrated in an Arc SF virtual zoom event   10/14/2021.  The event included Work Anniversaries recognition also.
Grant Impacts
Visits to Cedars of Marin, Common Roots Farm, One Step Beyond,
the Pomeroy Center, and Via Services provided insight into the impact of several of the Helpers' 2020 Grants.
Cedars of Marin, Ross, CA
Helpers' grant provided funding to support the renovation of the kitchen for Cedars of Marin Textile Arts Collaborative Kitchen which resulted in "Fostering independence, defending dignity, and realizing each person's full potential."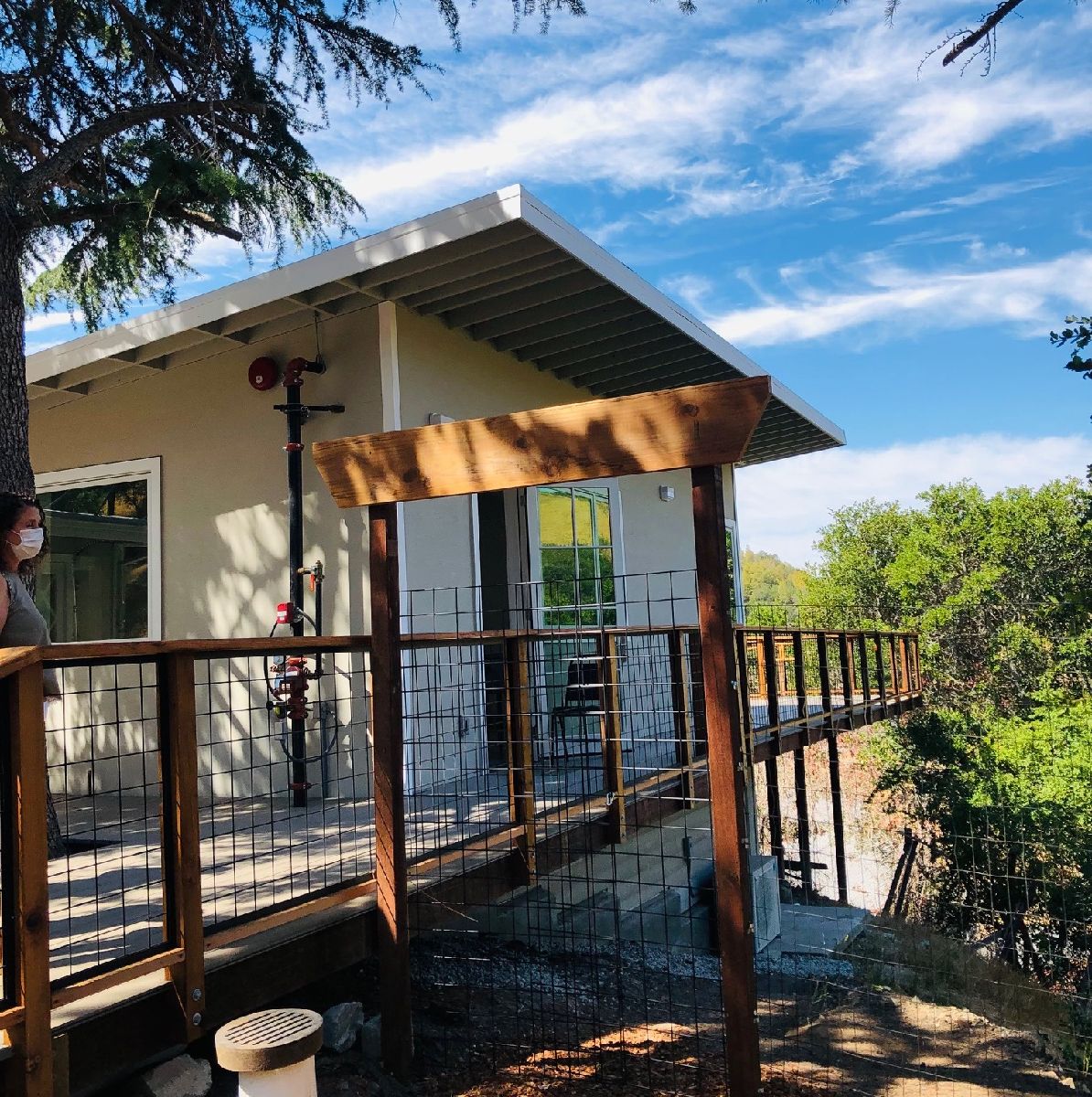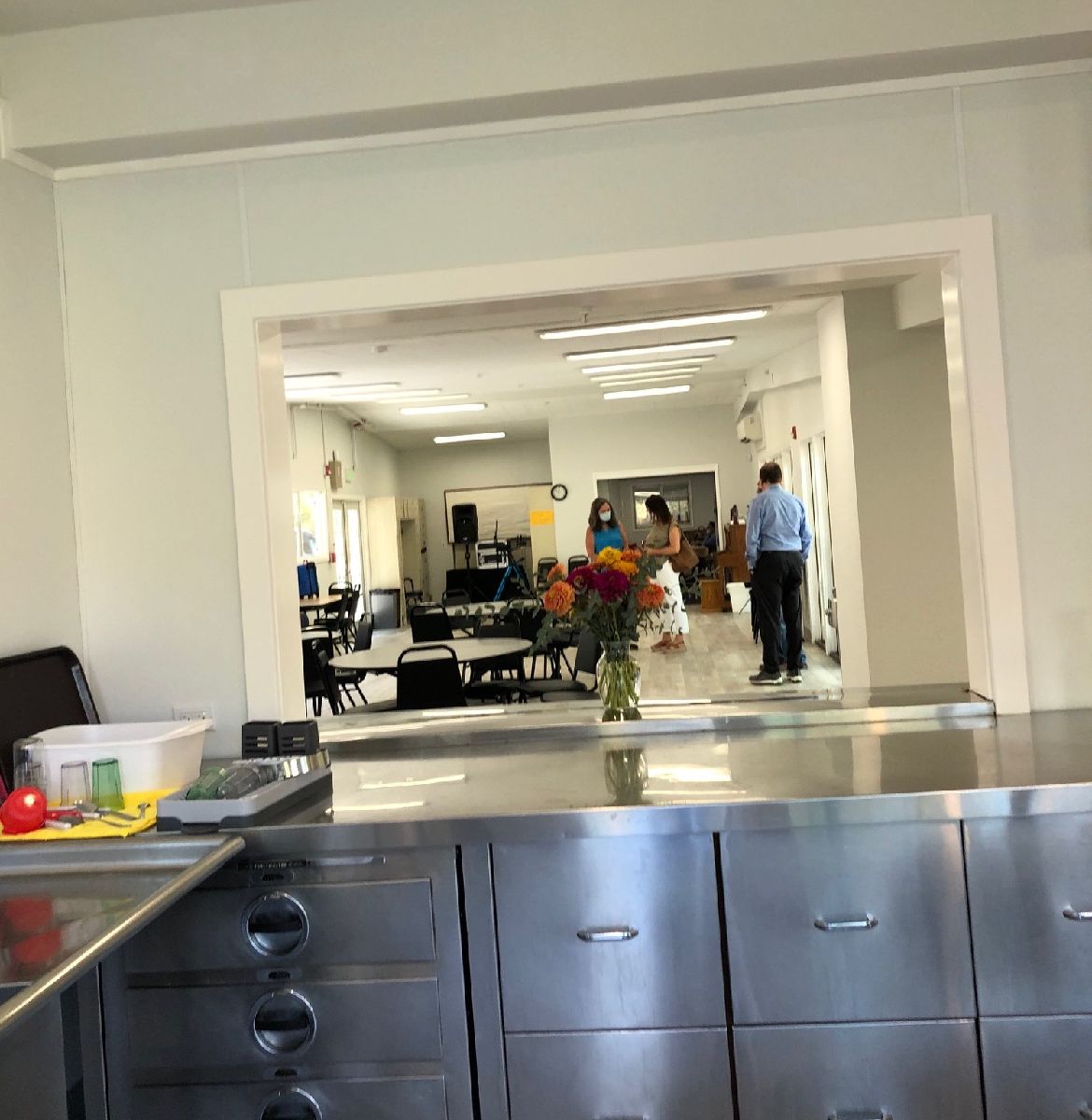 Pomeroy Center
The Pomeroy Center is "…a Community Center providing
accessible facilities to all members of our community, especially those with developmental disabilities (DD) and traumatic and acquired brain injuries, including adults, children, teens, and seniors."  
The Helpers grant provided funds for the
Adult Day Program, "One Center" and New Age Transition programs.
Common Roots Farm, Half Moon Bay, CA
Common Roots Farm is an "urban, organic farm where people with and without disabilities grow healthy food and build community."
Wonderful day at Common Roots Farm's Ribbon Cutting Event!  Helpers Community provided grant dollars for the new eco-friendly wheelchair accessible path around the farm's circumference.
Helpers Community M, Peggy, Harry

Common Roots Farm Heidi

Common Roots Farm Team
One Step Beyond INC, San Carlos, CA
One Step Beyond's mission is to "provide dynamic programs to individuals who have intellectual disabilities and their families so they may achieve their goals and become fully participating members of our communities."
Impact of the Helpers' grant to One Step Beyond's program participants enabled them to continue classes during the pandemic with 16 laptops and a big screen monitor.
| | |
| --- | --- |
| Laptops | One Step Beyond Participants |
Via Services, Cupertino, CA    
Via West "provides residential respite care with weekend and week long special needs camping programs, activities for indoor and outdoor learning, and independent living skills." 
Helpers' grant provided funds to renovate the oldest residential sleeping lodge floor, hall, bathroom, and repainted it.
| | |
| --- | --- |
| Original Residential Lodge | Renovated Bunkroom |
EVENTS
A successful fun event with Shane Tarkington,
Meet the Artist at Helpers Artisan Boutique, was held on 9/18/21.
10/12/21 — 10/16/21
San Francisco Disability  Business Alliance (SFDBA)
held a successful week of Zoom Event Entrepreneurial Workshops which Helpers Community supported with additional bay area sponsors. 
"The San Francisco Disability Business Alliance (SFDBA) engages entrepreneurs with disabilities through engagement to grow and develop their businesses."
10/28/21
Helpers Community Cultivation Event
Helpers Artisan Boutique
4:00 – 7:00 PM PST
11/13/21
Meet the Artist
Meet the Artist, Gill Hines, Cedars of Marin Artist Within
 Helpers Artisan Boutique
1:00-3:00 PM PST
Helpers Community is seeking additional board members.
If interested please see link below for board member criteria located on the Helpers Community website under Leadership here.
With Gratitude,
Marilyn Harrison, Director Retail Marketing