"Here comes the Sun" "It's all right…"
—George Harrison
At Helpers Community we have had a busy Spring and feel the warmth, hope, and optimism Summer brings. We look forward to sharing our News with you.
Group Living Homes Helpers Community and The Pomeroy Center Joyful Gardening
Gardening with the residents was a happy time. In May we planted veggies, herbs, and flowers with Pomeroy Center Residents who learned gardening tips thanks to a friend and supporter of Helpers, Barry S.
Lupe, Brian, Marjorie
Brian and Barry
Marjorie
Grant Impacts Full Year 2021/Spring Cycle 2022
Helpers' Grant Program provides funds to 501 (c ) (3) organizations that enrich the lives of individuals with developmental disabilities, with first priority being those in the state of California. Helpers considers requests for funds from organizations outside of California when possible.
Helpers grant approvals and impact to date exceed $500,000.00 for Full Year 2021 and Spring Cycle 2022.
(Visit Grant Page here)
Letters of interest & requests must be received by January 31 and July 31 of each year.
Proposals with requested details and attachments are due
March 1 and September 1.
Grant Recipients:
The Pomeroy Center, SF, CA
The Helpers' grant provided funds to support the One Center Program which includes Individualized Programs in Expressive Arts, Adaptive Computer Lab, Health and Wellness Activities, Gardening, Community Outings, CARF – accredited Vocational Training for Pomeroy Center program participant adults with developmental disabilities and acquired traumatic brain injuries.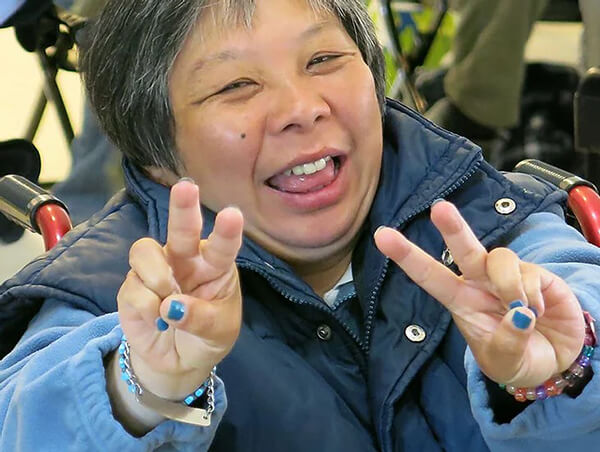 Kainos, Redwood City, CA
Helpers' grant program enabled Kainos to make needed home improvements for 4 residence homes.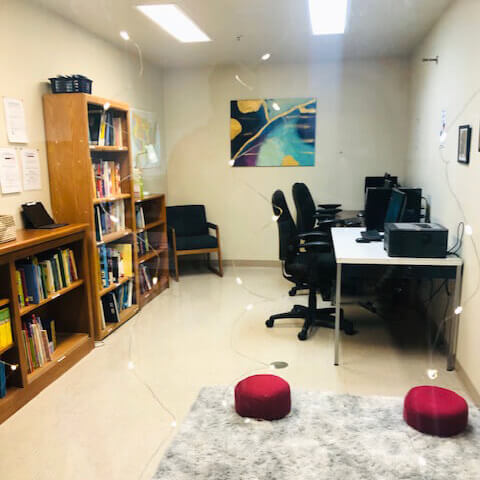 Cedars, Ross, CA
Program support was provided for a Music and Exercise Therapy Program and landscaping for Cedars Residence Homes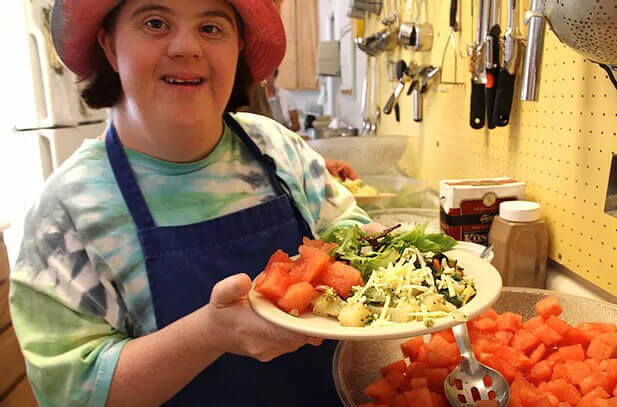 Life Services Alternatives, Santa Clara, CA
At LSA  Quality of life will be enhanced for LSA Residence Homes (15) with the Helpers' grant.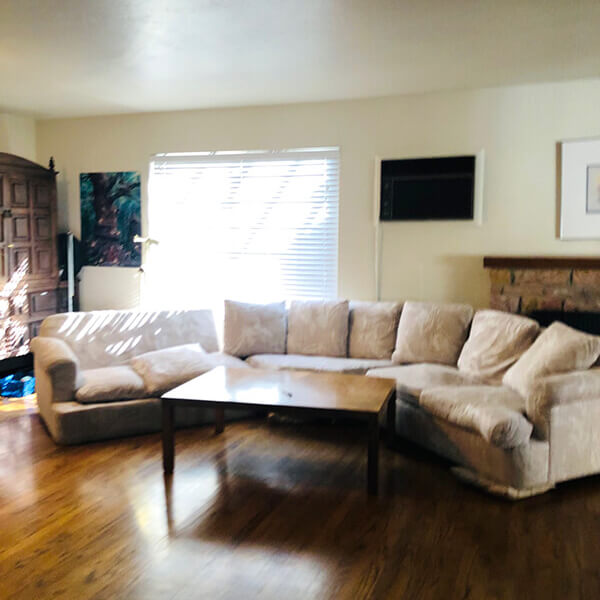 Common Roots Farm, Santa Cruz, CA
Helpers is providing a grant for the Horticulture Therapy and Community Immersion Program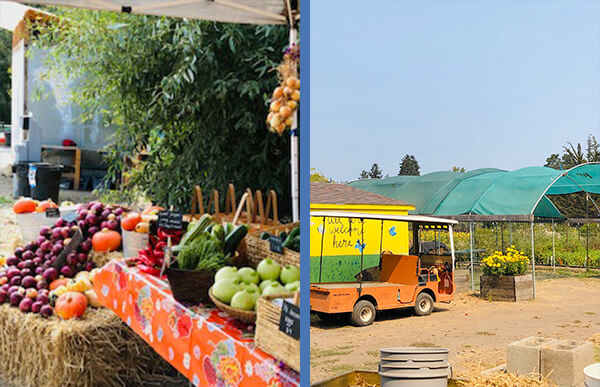 San Francisco Disability Business Alliance, SF, CA
The SFDBA is a "pioneering new initiative to build a powerful and integrated community of businesses owned by people with disabilities."  Helpers is providing funds for a Future Entrepreneurial Program.
Helpers Artisan Boutique Job Training, SF, CA
Meet Irina, a new program participant, from The Arc SF who is joining the Retail Job Training Program at the Helpers Artisan Boutique.  She is learning skills in merchandising, customer service, and how to operate Square.
Inclusive Community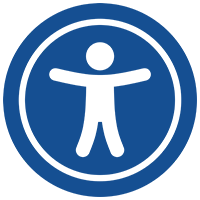 Accessibe
We are excited to let you know that we have recently added a new inclusive accessibility feature to our website. The "Accesswidget" by accessibe improves our user's experience for the entire community of persons with disabilities. This includes persons who have learning disabilities like Dyslexia, ADHD, developmental disabilities, intellectual disabilities, and who are blind. This feature also helps people who are seizure prone.
What we like about Accessibe's application is that it adds features to make our website easier to read and navigate. One example is the ADHD Friendly profile. When this feature is turned on, a bar appears on the screen so that users can focus on a small section of our website at once and are not be overwhelmed or distracted by all of the other content on the page.
Summer Events
Whoo Hoo! 
June 16, 2022: Meet the Artist
A Pomeroy Center and Helpers Community Event
5:00-7:00pm
Helpers Artisan Boutique, 1947 Union St, SF, CA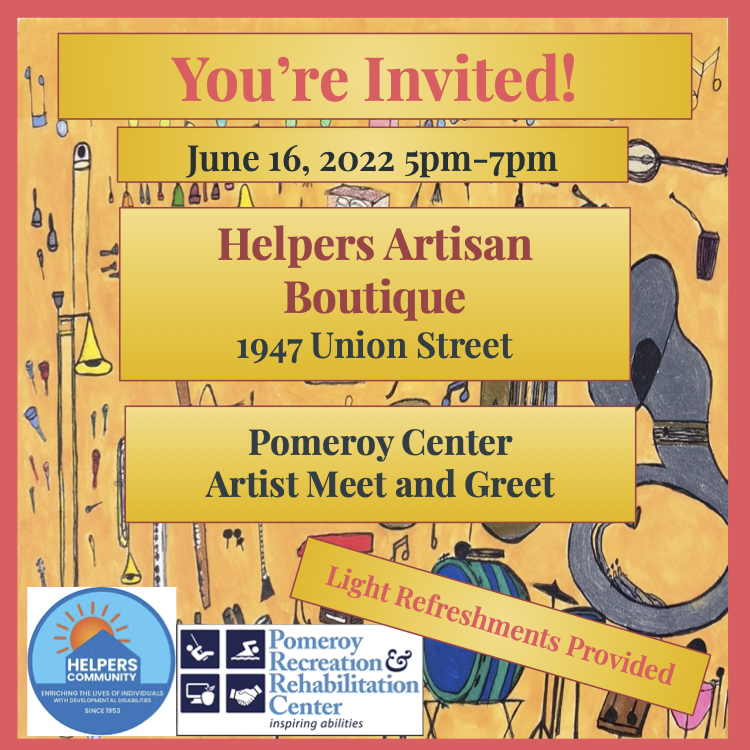 °°°
July 21, 2022:  Crafting Our Community
5:30-8:00 PM at The Arc SF
1500 Howard ST, SF
Helpers Community, The Arc SF and Pulse of The Arc present a special celebration of Artists from The Arc SF, Art and Textiles from The Helpers Artisan Boutique, a job training site whose program participants are from The Arc SF.  It is a gift boutique which features only art and product from artists with developmental disabilities and organizations who support enriching the lives of Individuals with Developmental Disabilities.
Join us for an evening of fabulous activities, art sales, shopping, raffle prizes, a dance party, and refreshments.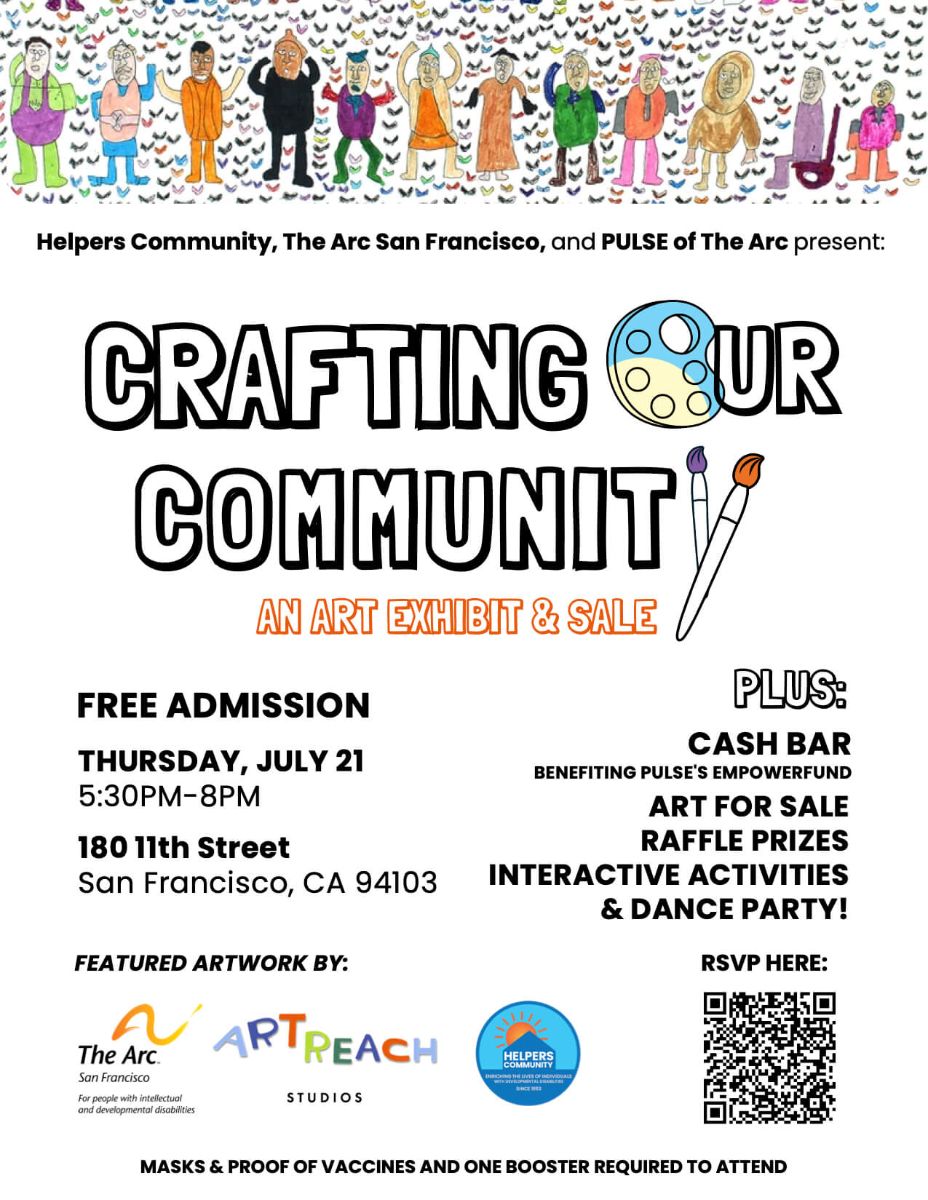 °°°
August 18, 2022: Helpers' Cultivation Event
5:00 – 7:00 PM at the Helpers Artisan Boutique
1947 Union St, SF
Join us for an evening of shopping, connecting, and appreciation.